2023 CASA Wings Awards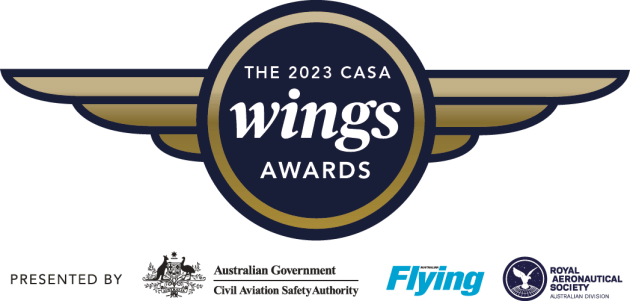 The 2023 CASA Wings Awards will take a panoramic view of the General Aviation Industry by recognising the achievements of flyers, instructors, clubs and services. It also provides the opportunity to showcase your brand to leading executives and illustrate your dedication and commitment to the industry.
Nominations have now closed.
Winner announced in the March/April 2024 issue of Australian Flying.
____________________________________________________________________
AWARDS CRITERIA - Click on the links below
Click here to see the Wings Awards Honour roll from 2014-2022